Be Together In a Different Way
This is for you who wants a more customized yoga experience with lots of hands-on adjustments, guidance and support.
Maybe you are a group of friends or people from work that wants to diver deeper into yoga and learn how to practice correctly and safely. Maybe you are a family that want to be together in a different way or you are a group of people, who already does yoga, but wants to deepen your practice together. Either way, we can set it up so that it fits everyones needs and expectations.
CAPACITY: MAX. 4 people
LOCATION Frederiksborggade 36, 1360 København K (By Nørreport St)
PRICE: 1200 DKK per. person for 4 weeks
SIGN-UP: ml@mariestroybergyoga.com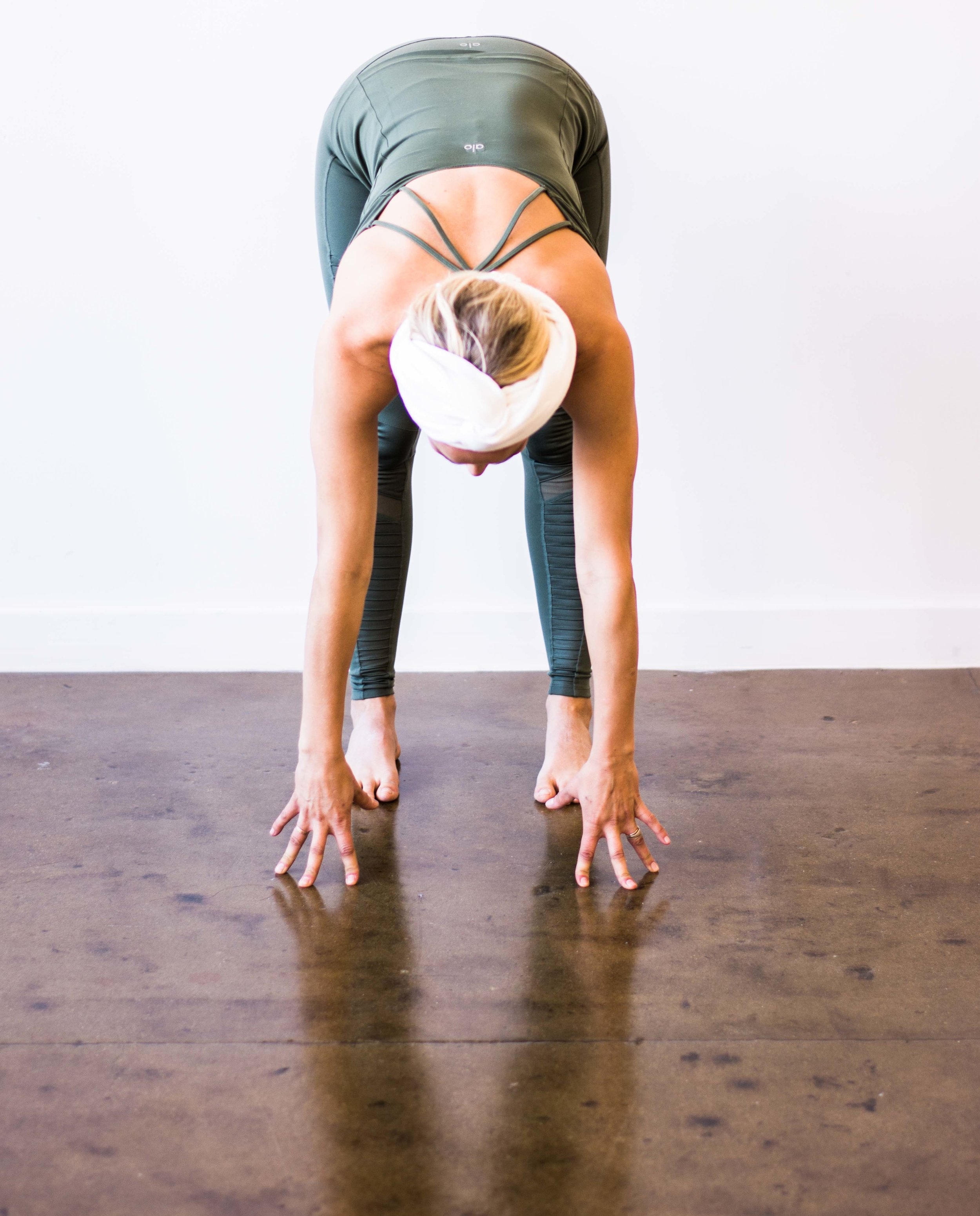 You can request to form your own semi private yoga class by gathering a few friends, 4 to be exact, who are interested in a more intimate set-up with lots of hands-on adjustments, massage and guidance.
Whether your goal is to enhance your practice, get more flexible or something entirely different, I got you.
Write me at ml@mariestroybergyoga.com for prices and more information.